Meteoradar
From
ČHMI
Weather forecast
Info for glider pilots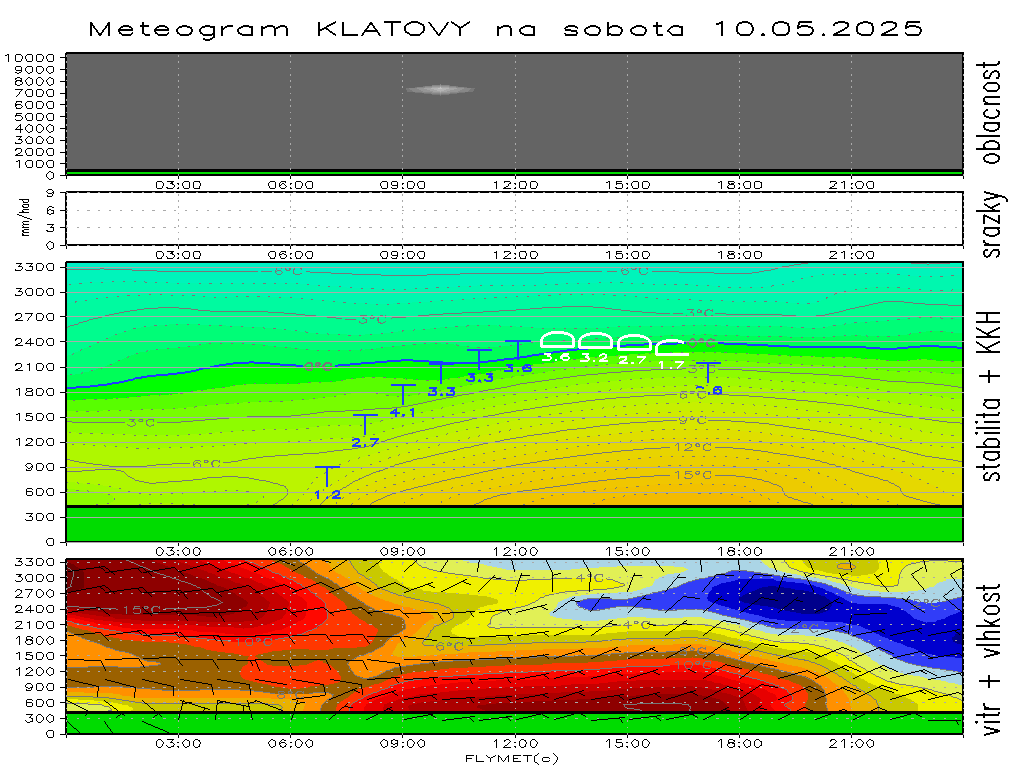 AKTUALITA
Informace pro členy Pošumavského aeroklubu: výroční členská schůze se koná dne 23.2. 2019 od 9,00 v letištní restauraci Informace pro piloty: Zimní školení pilotů se koná dne 2.3. 2019 od 9,00 v letištní restauraci.
General information
Klatovy airport has the status of Public international airport since 1994. Since 1992 is used and managed by Civic association named Pošumavský Aeroklub Klatovy (PaK), which actually register 100 regular members.

PaK is following reach and long term history of aeronautical history in Klatovy region. The activity of PaK is focused on three main sporty activities and sections of flying – gliding (the biggest part of PaK), motor flying and skydiving section, which however face weak activities of its members. The main skydiving activities at the airport is provided by independent company Pink Aviation, which is using services of PaK. Our airport is often visited by not only by many pilots, including foreign ones (thanks to very attractive location after crossing Czech – German boarders), but also by visitors, tourists and all other flying enthusiasts, during our main flying season. During last season we have registered several thousands of aircrafts moving.